Team performance is complex.

Simplify & execute.
LEADERSHIP, CULTURE, and DISCIPLINE training for competitors.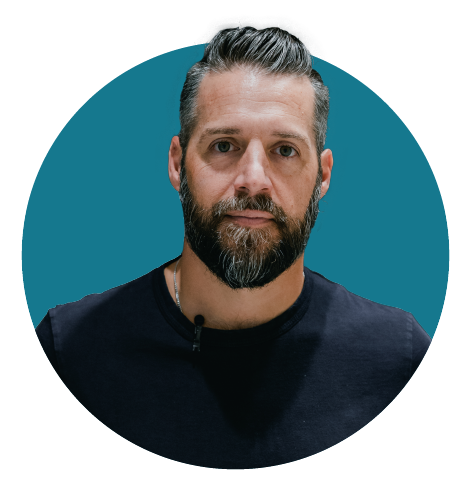 Featured In:
E+R=O Headquarters
Event + Response = Outcome
Keynote Speaking
A great keynote combines a memorable experience with self-awareness + skill-building.
I teach disciplined skills that the audience can immediately apply and see results. At work and at home. In their mindset, their action, and their relationships.
Daily Discipline
100% Free, Always.
The best way to be disciplined every day is to be disciplined one day at a time.
Daily Discipline is a FREE email delivered weekdays. Stay focused. Stay energized. Stay disciplined.