Team performance is complex.



Simplify & execute.
LEADERSHIP, CULTURE, and DISCIPLINE training for competitors.
📚
Want Updates On My New Book?
📖
Average teams use

QUOTES

.
Good teams have

PLANS

.

Elite teams implement
SYSTEMS
.
ONLINE. EASY. AFFORDABLE.
VIRTUAL TRAINING
Online training that delivers massive value. Virtual events people love. At a fraction of the price.
The closest you can get to the energy and engagement of a live event, done safely for as many people as you need.
Major keynote webinars for conferences and associations.
Private virtual workshops for teams.
Public virtual workshops for individuals and employees.
Self-paced online courses for individuals or company-wide distribution.
Simple to execute. Easy to access. Tailored to your needs.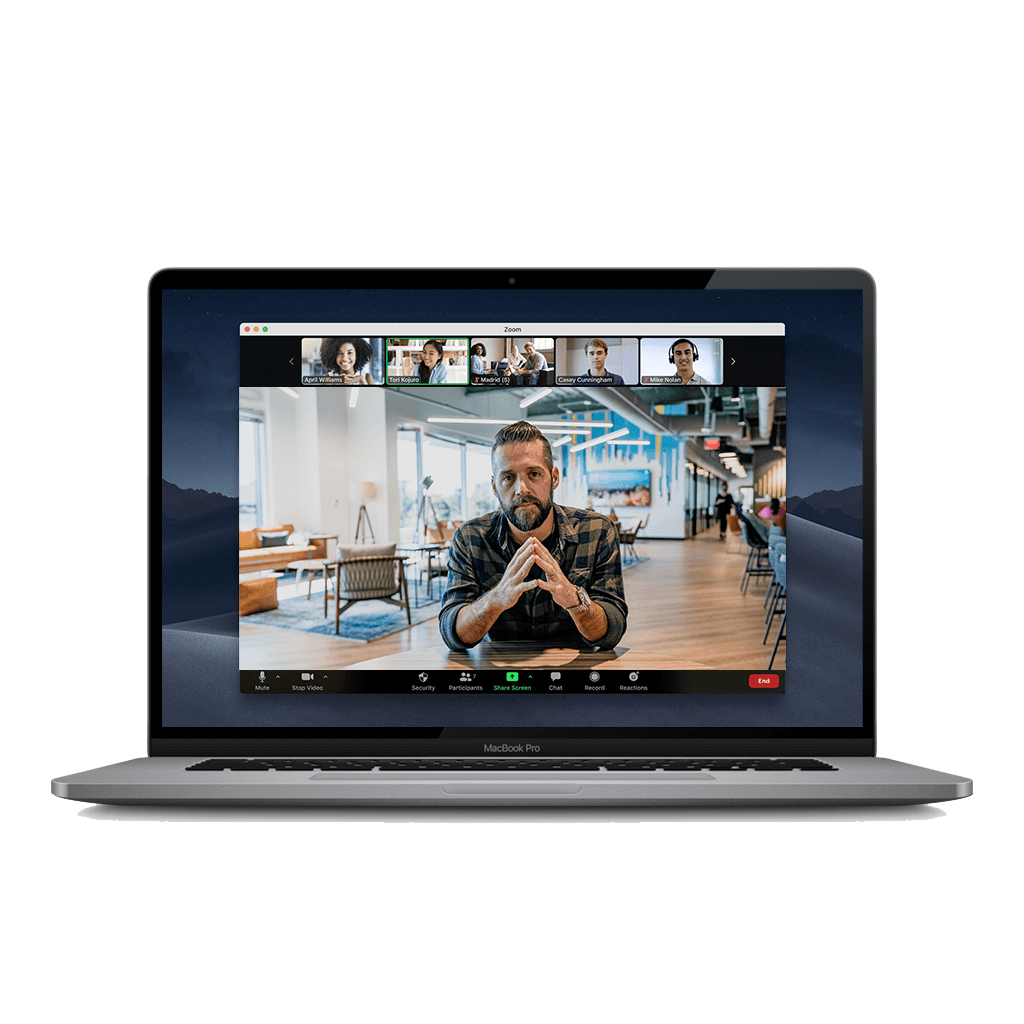 Choose from our list of workshop topics. If you want a more customized session, we can co-design a workshop that works for you.
Self-guided online training at your own pace, on your own schedule. Ideal for teams that want to train a lot of people or for individuals who want to invest in their own skills.
The Daily Discipline Community is for people who want extraordinary self-awareness, self-discipline, and self-confidence. Or leaders who want to encourage those traits in others.
Keynotes, Workshops, & more.
LIVE EVENTS
Organizing a conference? Hosting an event? Prefer to train in-person rather than online?
Live events hold special value and make a memorable impact. The energy. The discussions. The experience. The relationships.
Large conference keynotes
Executive team retreats
Team skill-building workshops
Company-wide training programs
Let's get back to work.
Make the audience say, "Wow! EXACTLY what I needed." Not motivational speeches. They're mindsets and skill sets that can change lives and transform teams.
We can only do so much from the stage. To drive better results we have to build better skills. That requires a different experience, smaller groups, and real work.
For businesses and teams ready to take their training to the next level. Commit to implementing simple, powerful systems for leadership, culture, and behavior skills.
The best damn daily email in the land.
DAILY DISCIPLINE
What I hear most from people after a workshop is, "That was great but how do I keep it top of mind? I start out strong but then I lose focus and forget."
A free Daily Discipline email was my response to that need.
My gift to you every Monday - Friday at 6am EST.
The best way to be disciplined every day is to be disciplined one day at a time.
Stay focused. Stay energized. Stay disciplined.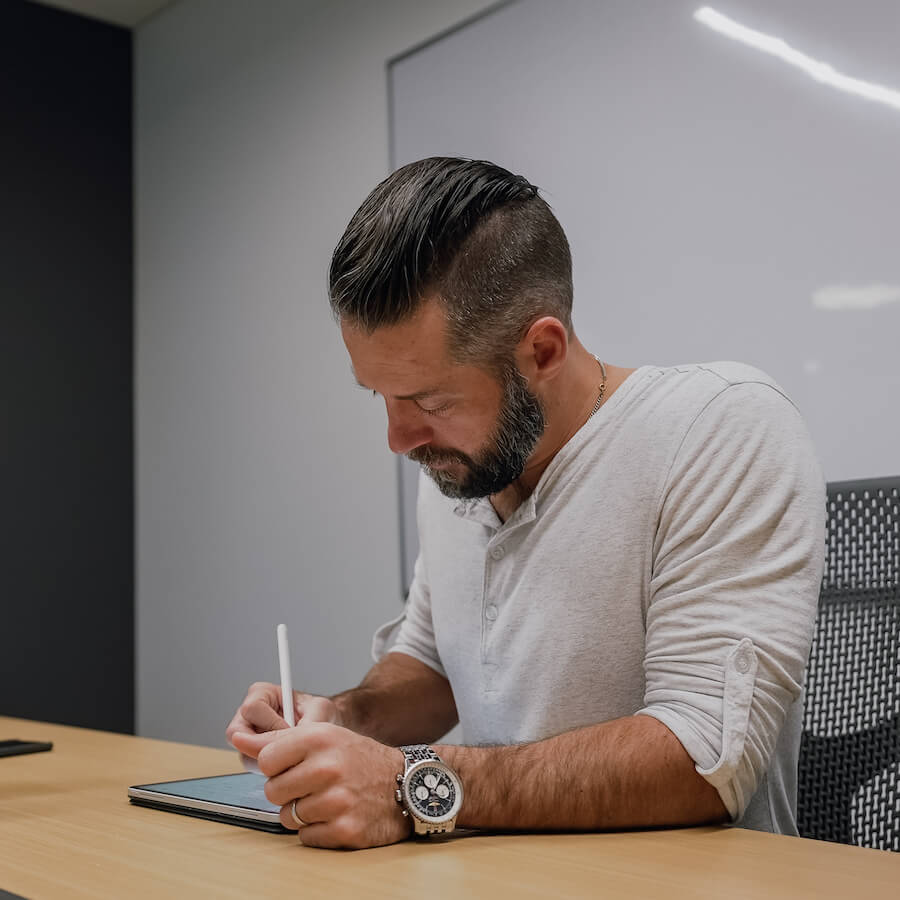 Get Daily Discipline in your Inbox
FREE daily email you can read in 90-seconds. Starts your day with great focus and energy. Applies to your personal + professional life. Simple lessons that make a real difference.
Daily Discipline Community
Build personalized discipline for your specific purpose. Lose that weight. Gain control of those emotions. Break that habit. Get that job.
Community Member's Access
Read Daily Discipline Online
Read Daily Discipline online right now. Read the most recent or use the search bar to find topics that make the most impact to your journey.