Team performance is complex.



Simplify & execute.
LEADERSHIP, CULTURE, and DISCIPLINE training for competitors.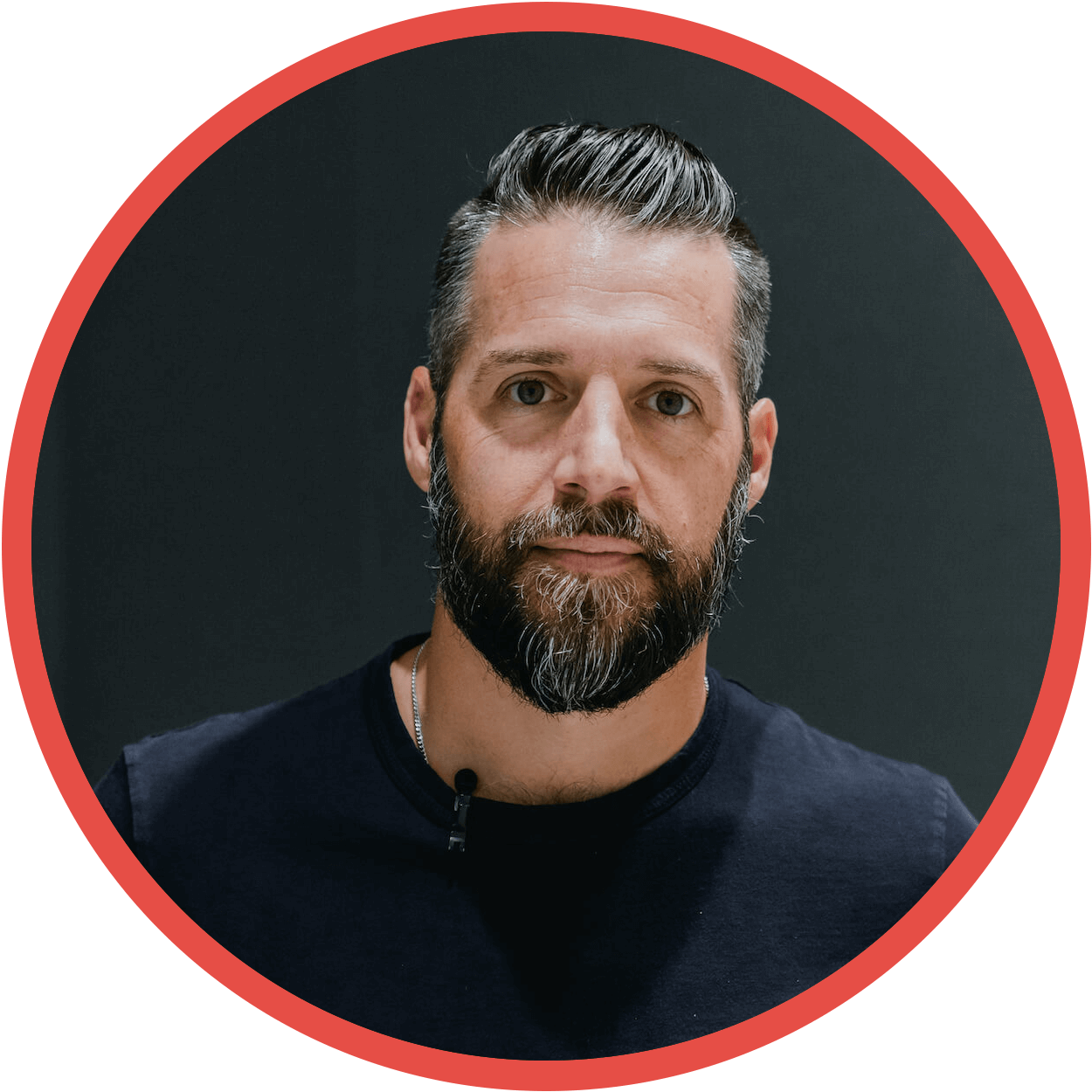 📚
Want Updates On My New Book?
📖
Average teams use

QUOTES

.
Good teams have

PLANS

.

Elite teams implement
SYSTEMS
.
LET'S GET TO WORK
HIRE BK
Organizing a conference? Hosting an event? Prefer to train in-person rather than online? Need to train your remote team online? Regardless of how you need to train Brian Kight has a format for you.
Live events hold special value and make a memorable impact. The energy. The discussions. The experience. The relationships.
Large conference keynotes
Executive team retreats
Team skill-building workshops
Small and large group zoom sessions
Focused and immersive intensives
Explore through your options below for more information and next steps.
Make the audience say, "Wow! EXACTLY what I needed." Not motivational speeches. They're mindsets and skill sets that can change lives and transform teams.
You can connect with BK on a Zoom session. Choose something specific to train on, get feedback, build strategy, or work with us to build something custom.
The best damn daily email in the land.
DAILY DISCIPLINE
What I hear most from people after a workshop is, "That was great but how do I keep it top of mind? I start out strong but then I lose focus and forget."
A free Daily Discipline email was my response to that need.
My gift to you every Monday - Friday at 6am EST.
The best way to be disciplined every day is to be disciplined one day at a time.
Stay focused. Stay energized. Stay disciplined.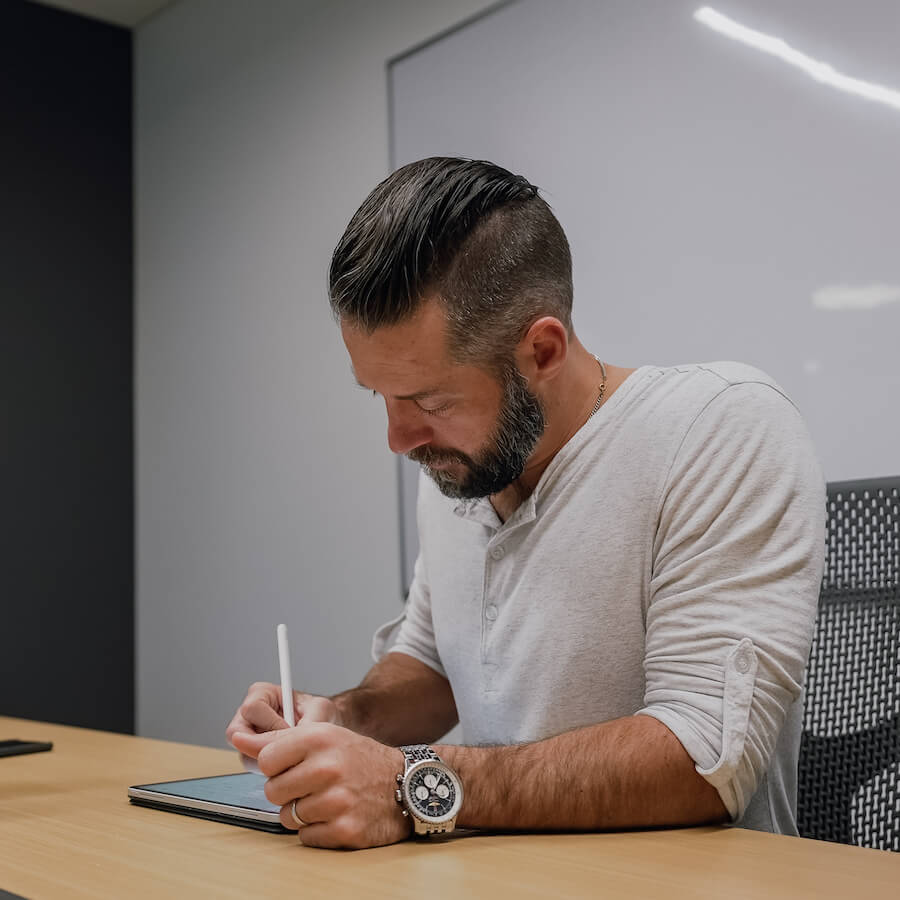 Get Daily Discipline in your Inbox
Join the 32,000+ Daily Discipline subscribers who are starting their days with a little more energy, focus, and disciplined effort. It might be just what you've been looking for.
Read Daily Discipline Online
Read Daily Discipline online right now. Read the most recent or use the search bar to find topics that make the most impact to your journey.
Building on BK's Daily Discipline email, this show dives even deeper into the purposeful objectives, intentional choices, and skillful standards that create a good life and great performance.