Full System Install
A hands on approach to integrating our simple systems across your business or athletics program.
Why A System Install?
Installing a specific system with your team gives you a framework for everything else. It allows your team to operate with the guidance that the system provides and equips them with the tools they need to perform at an elite level.
Working with me to install the simple systems that I've taught to thousands of teams means you get access to my experienced and proven approach. This is important because you want to invest in something that won't fade out but will keep producing the results you want and need for years to come.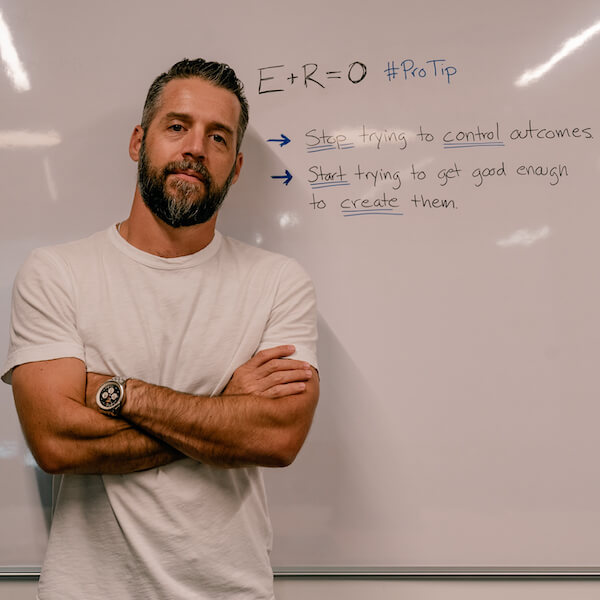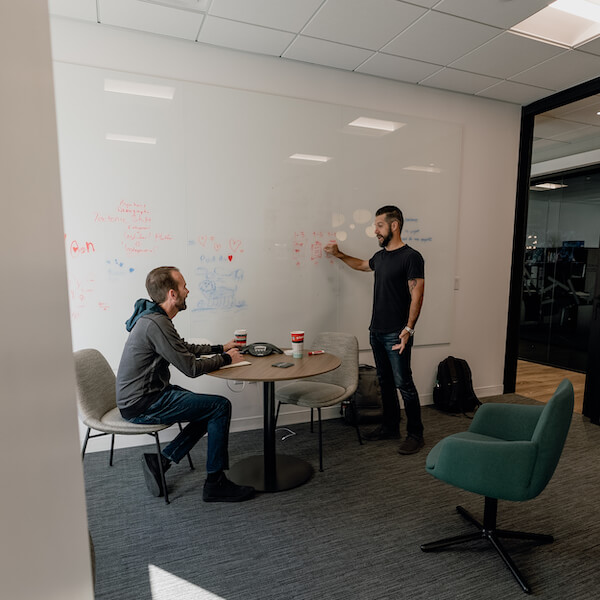 What Is Involved?
A system install is a hands on process with me, I get in the trenches with you and your team to learn everything I can. I take somewhat of a consultative role building specific workshops for your team's unique needs and goals.
We will work together on choosing which system(s) makes sense for your team, (ie E+R=O, Culture Playbook, etc.)
This isn't just a handful of workshops and then you're on your way. It's a process where I am available to you and your leadership team ongoing. For planned and unplanned conversations.
I work directly with you and your team both onsite and virtually for monthly check-ins with your team to supplement the systems taught in the first onsite workshop.
Expectations
Nothing happens quickly.
There may certainly be some "quick wins" for your team once we start but a full system install is very much a 2-year (minimum) process.
Your team and maybe even your leadership might start out resistant to our efforts in installing a system and building an intentional culture. Don't expect buy-in right away, it takes time and proving that what we are building is productive and beneficial.