DAILY DISCIPLINE COMMUNITY
This changes everything.
Forget everything you thought you knew about discipline.
It's time to take back control.


TAKE CONTROL!
The most important personal workbook I've ever written.
This guide breaks down 20 personal skills that make the biggest difference in your life. They're not only the skills that affect production on the job, they're the skills that affect every experience in your personal life. The kind of skills you want your kids to learn early and you need to practice more.
What 20 skills are in the workbook?
Focus, Time, Energy, Observation,
Humility, Empathy, Listening, Integrity,
Emotion, Forgiveness, Flexibility, Saying No/Ignoring,
Risk Management, Honesty, Influence, Assertiveness,
Non-Verbals, Decision-Making, Patience, and Persistence.
Which 3 would have the
biggest impact on your life?
When you become a member of the
Daily Discipline Community this explosively powerful
and personal workbook is our gift to you to start your journey.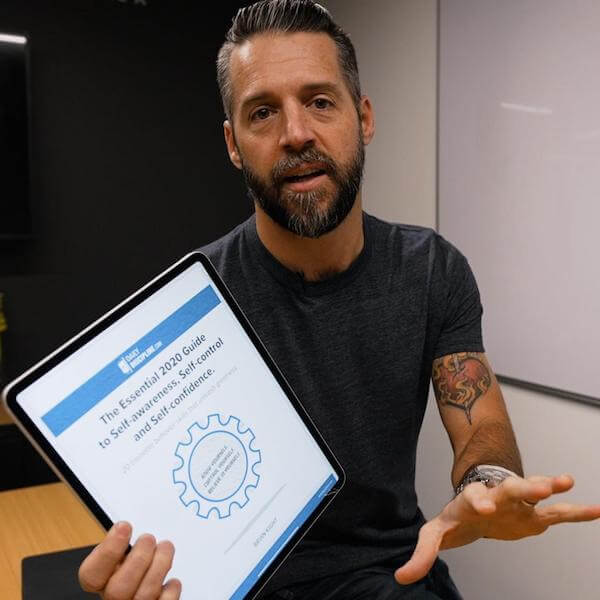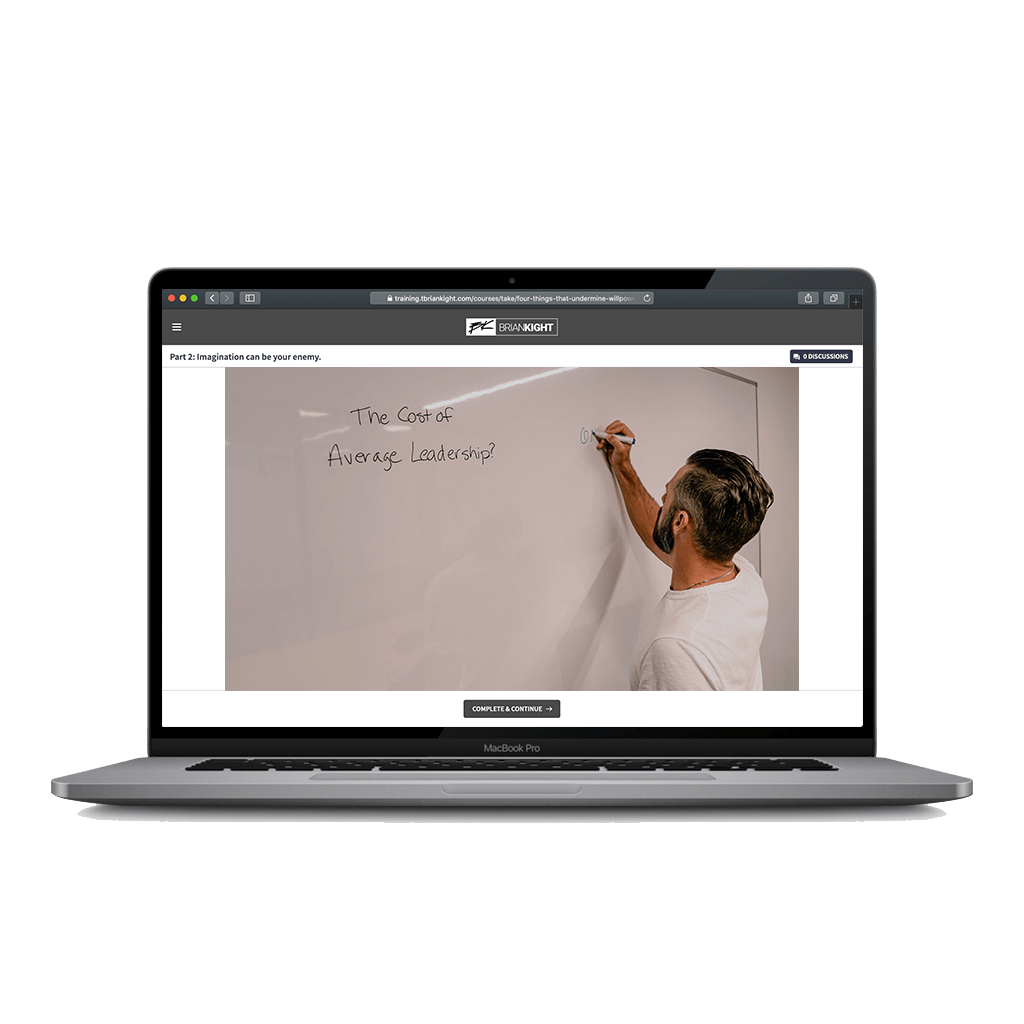 Private Online Courses
IN OUR STATE OF THE ART TRAINING CENTER
When you sign-up today you get access to online courses that put you in the driver's seat. Hit the gas and go! Courses I've never offered online before, like Discipline is the Shortcut, are now available ONLY TO MEMBERS. Because you're ready to do the work.
A Place to Belong
A RELATIONSHIP CAN CHANGE EVERYTHING
The community has a lot to offer you. But we expect you to contribute too. This is about what we do for each other. The community is for contributors, not takers.
Engage with other members. Learn from the community. Share your wisdom with the community. Do everything through a simple, brilliant platform focused on keeping the conversation easy to access and participate.
Membership
$0.55 / day is all it takes to start the journey.

It couldn't be easier to take the first step.
---
12 - Month Membership
Training Center Access
Essential Skills Guidebook
Access to Community Server
---
$200/year
Become a Member